Quality & Craftsmanship are Our Standard. Contact Us for a Free Pool Consultation Today.
Voted #1 Pool Builder by Tampa Magazine. Contact Us & Start Your Award Winning Pool Today!
Custom Pools Starting at $58,000. Contact Us for Expert Pool Design & Construction Today.
Tilney Pools Creates Exquisite Swimming Pools & Spas for Your Personal Backyard Oasis.
New Pools Starting at $58,000
Voted #1 Tampa Pool Builder
Custom Swimming Pools & Spas
Elite Florida Pool Builder
Create Your Custom Oasis
Free Custom Pool Consultations
With You Every Step of the Way
Make Your Dream Pool a Reality
Bring Your Vision to Life
Exquisite Backyard Creations
Request a Free Quote
Pools to Meet Your Needs
Complete Backyard Designs
Pools Centered Around You
Your Trusted Pool Construction Company in St. Petersburg
When it comes to pool construction, we at Tilney Pools take great pride in providing exceptional workmanship. Using tried and true methods, we deliver the highest quality finished products in the industry. Having worked with homeowners and site managers for both residential and commercial pool construction, we have perfected our processes to be both efficient and precise. From our experience as St. Petersburg pool builders, we know how overwhelming pool construction can be, so we provide concise updates and a clear understanding throughout the planning, construction, and start-up phases.
As pool construction can be a daunting process, our experts make sure every aspect of the project is handled professionally. Our attention to detail starts with the first consultation and continues until the package meets your expectations. As a trusted St. Petersburg pool builder, we insist on using only the highest quality materials and equipment. As a result of our commitment to quality, your pool will continue to provide you with endless enjoyment for many years to come. You can relax knowing Tilney Pools will handle your pool construction project with the utmost care and attention to detail, resulting in a beautiful and functional pool. Contact us today to learn more and get started on your St. Petersburg pool construction.
Swimming Pools & Spas, It's All We Do!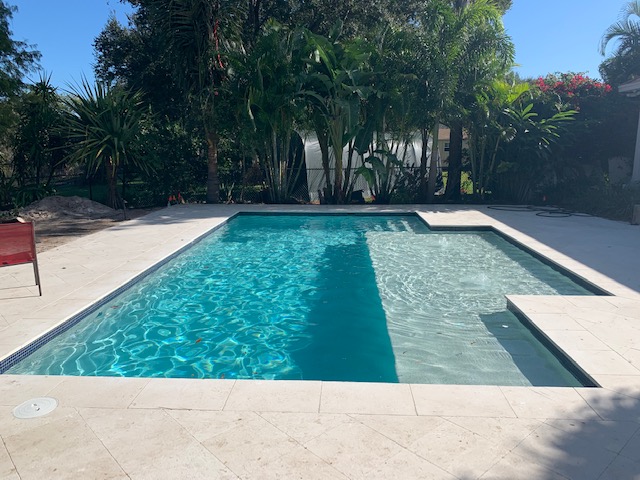 Quality And Craftsmanship Is Our Standard!
We are here to help you with all of your commercial and residential pool needs!
Contact Tilney Pools
If you would like to schedule a consultation with our pool design team or you would like more information regarding new pool construction, pool renovation, pool service, and maintenance from Tilney Pools, please feel free to contact us directly by email, by calling 727-724-4242 or complete the form below. Or let us know if you'd like to stop by our showroom!