Quality & Craftsmanship are Our Standard. Contact Us for a Free Pool Consultation Today.
Voted #1 Pool Builder by Tampa Magazine. Contact Us & Start Your Award Winning Pool Today!
Custom Pools Starting at $58,000. Contact Us for Expert Pool Design & Construction Today.
Tilney Pools Creates Exquisite Swimming Pools & Spas for Your Personal Backyard Oasis.
New Pools Starting at $58,000
Voted #1 Tampa Pool Builder
Custom Swimming Pools & Spas
Elite Florida Pool Builder
Create Your Custom Oasis
Free Custom Pool Consultations
With You Every Step of the Way
Make Your Dream Pool a Reality
Bring Your Vision to Life
Exquisite Backyard Creations
Request a Free Quote
Pools to Meet Your Needs
Complete Backyard Designs
Pools Centered Around You
A Trust St. Petersburg Pool Company
As a premier pool company specializing in new pool construction and pool renovations in St. Petersburg, we pride ourselves on our commitment to excellence. We view our clients as part of our family, and our team of skilled professionals create stunning pools and outdoor spaces with the expertise needed to protect your investment. Our goal as your trusted local pool company is to produce top-quality pools that you can enjoy for a lifetime. Our portfolio of work showcases our ability to stand out and go the extra mile in creating custom designs tailored to your unique style and preferences.
Whether you're starting from scratch or looking for some design inspiration, our award-worthy designs can transform any space into an outdoor oasis. With this in mind, our team will work tirelessly to ensure your pool's layout is visually stunning and cohesive with your home. With over 27 years of experience serving St. Petersburg, our pool company has the know-how and expertise to complete your vision. With all of our pool construction and renovation projects, you can count on us to deliver exceptional service, top-quality workmanship, and unparalleled attention to detail. Find out how we can serve as your pool company of choice by visiting our website and contacting us today.
Swimming Pools & Spas, It's All We Do!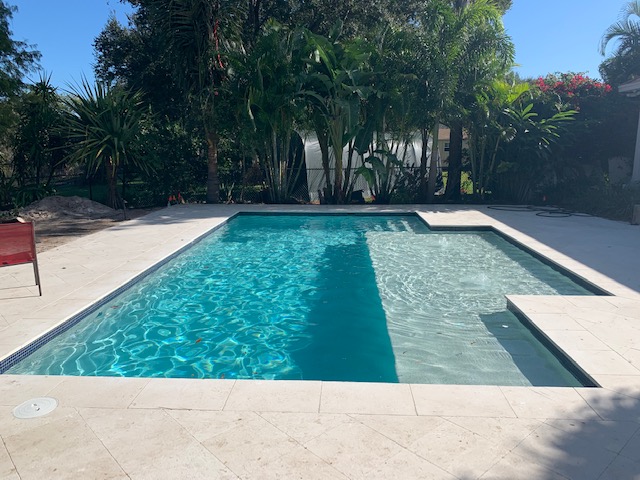 Quality And Craftsmanship Is Our Standard!
We are here to help you with all of your commercial and residential pool needs!
Contact Tilney Pools
If you would like to schedule a consultation with our pool design team or you would like more information regarding new pool construction, pool renovation, pool service, and maintenance from Tilney Pools, please feel free to contact us directly by email, by calling 727-724-4242 or complete the form below. Or let us know if you'd like to stop by our showroom!